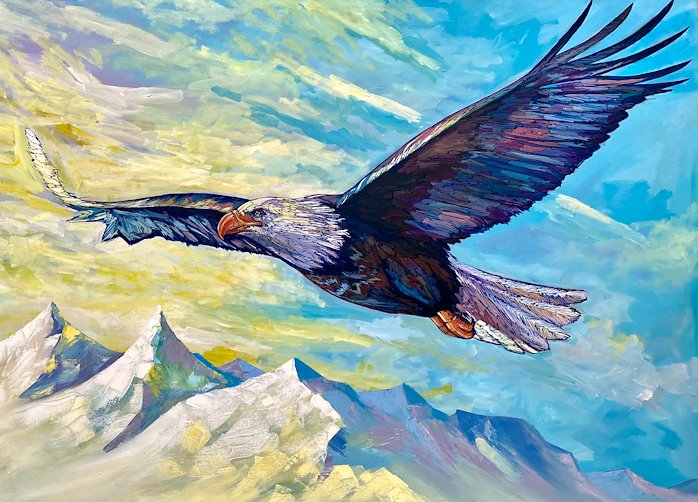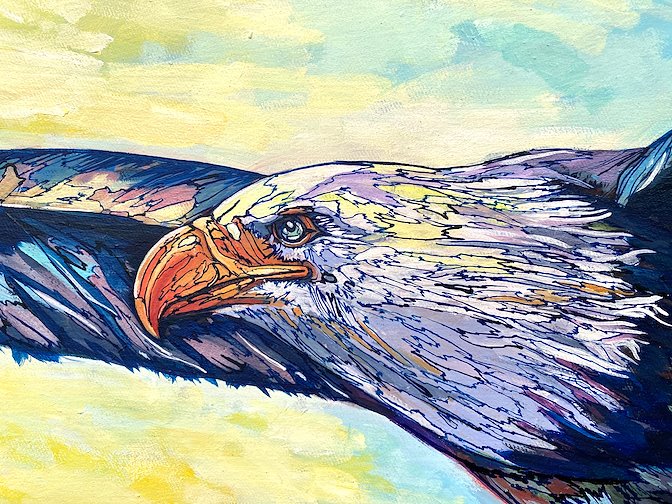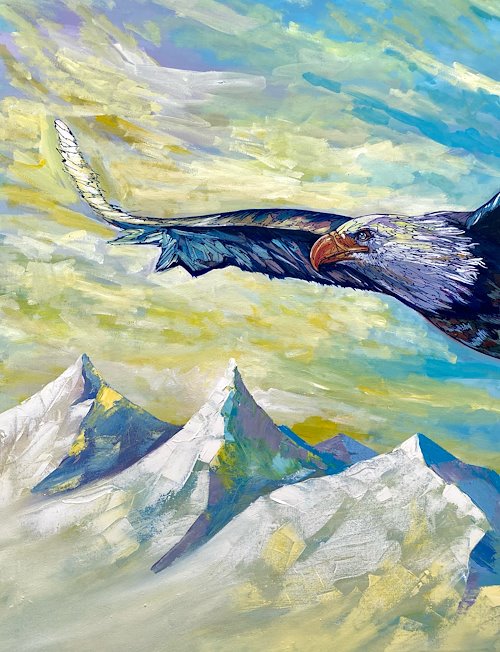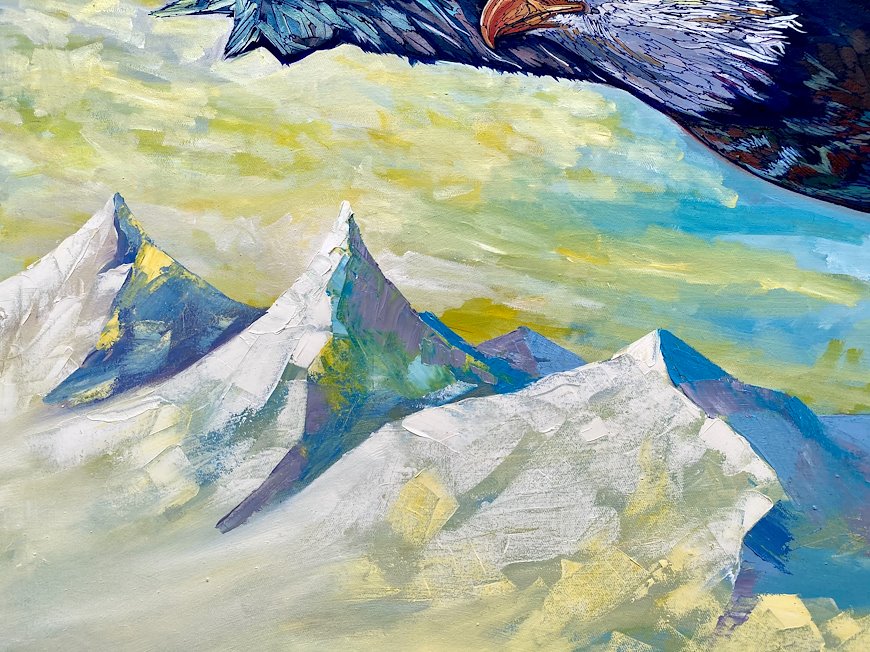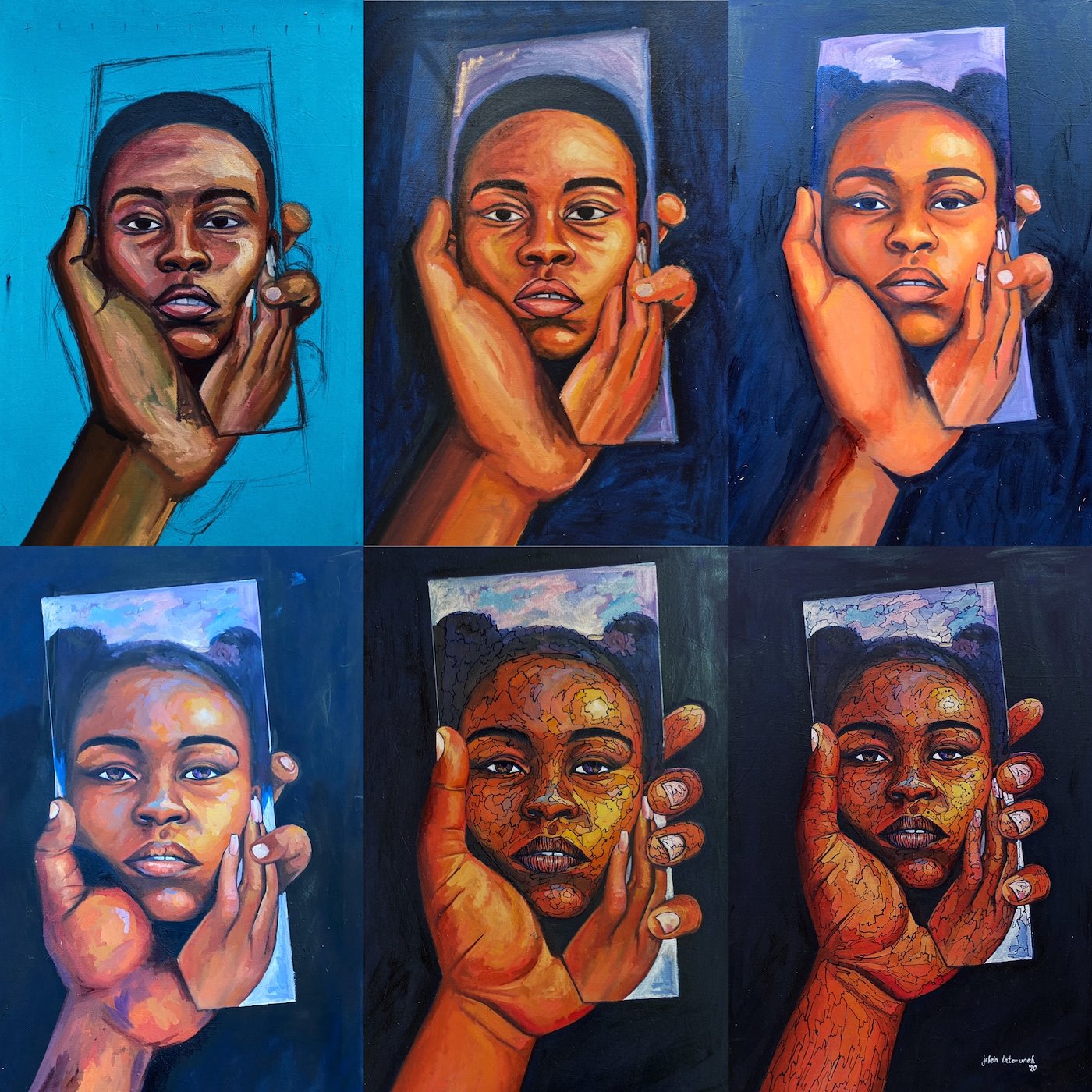 Progress shots of "A trip down memory lane."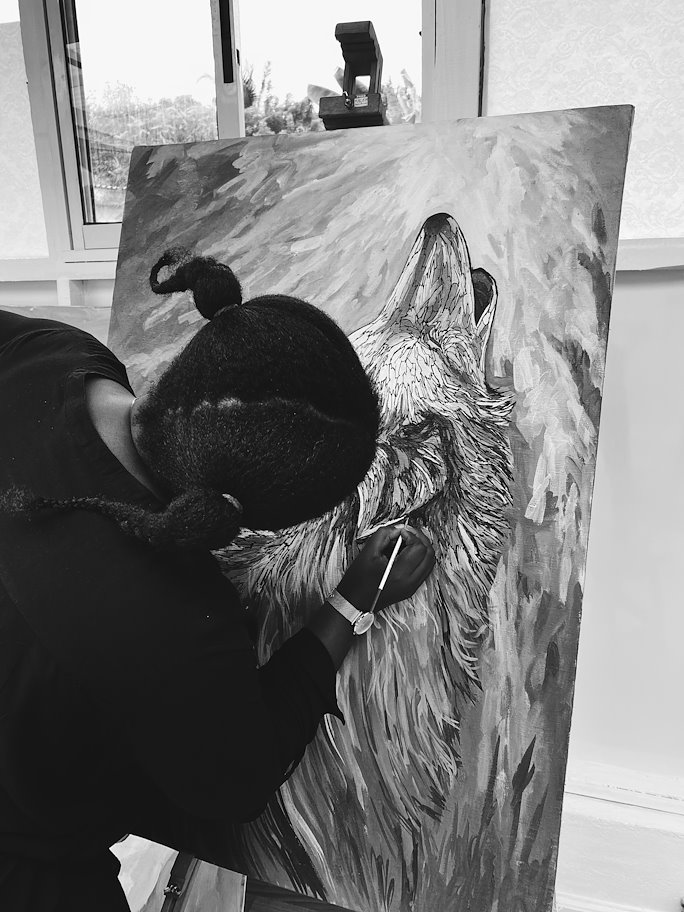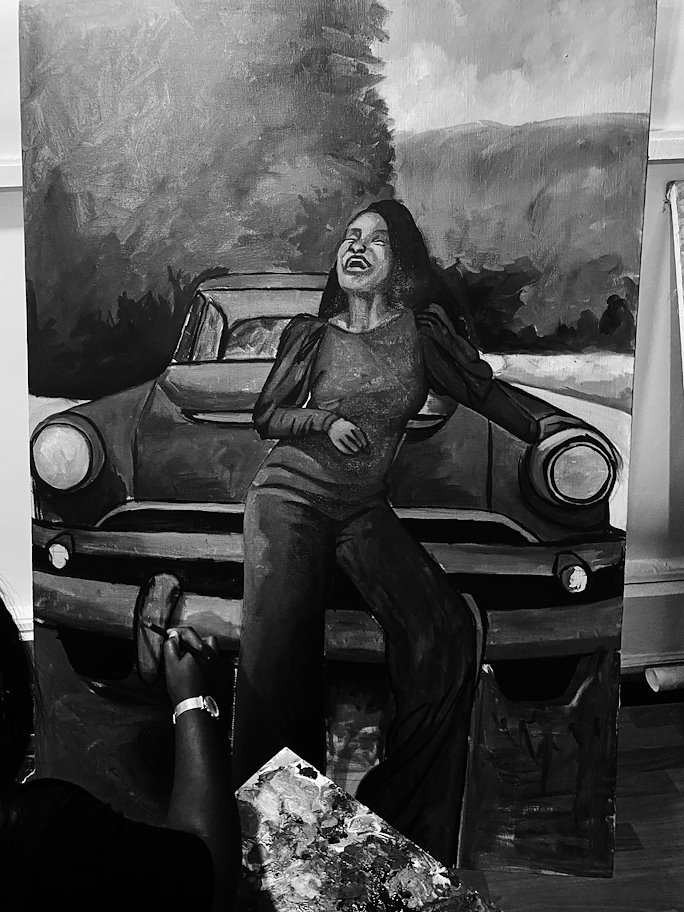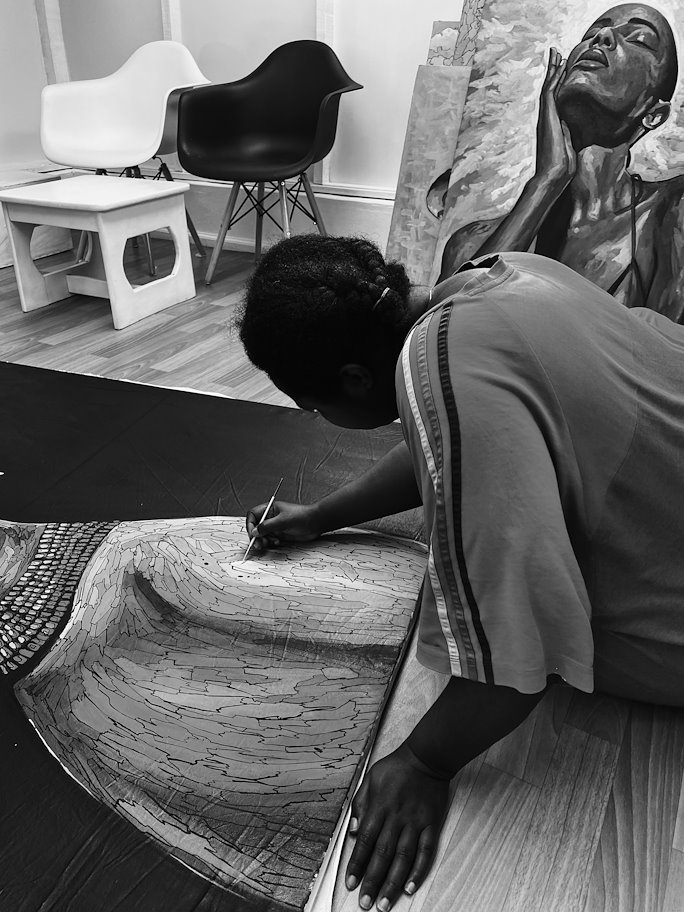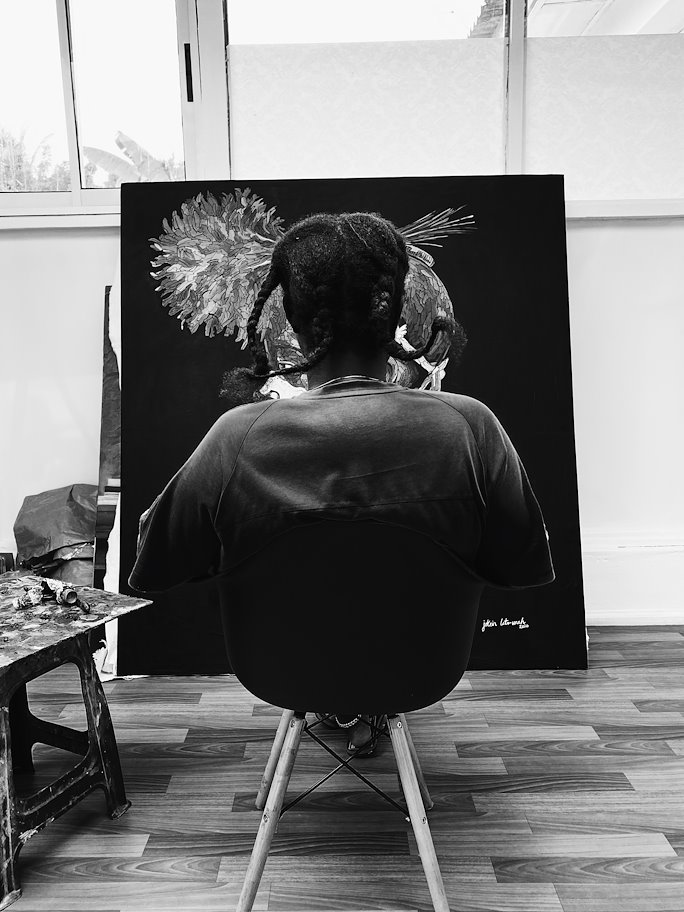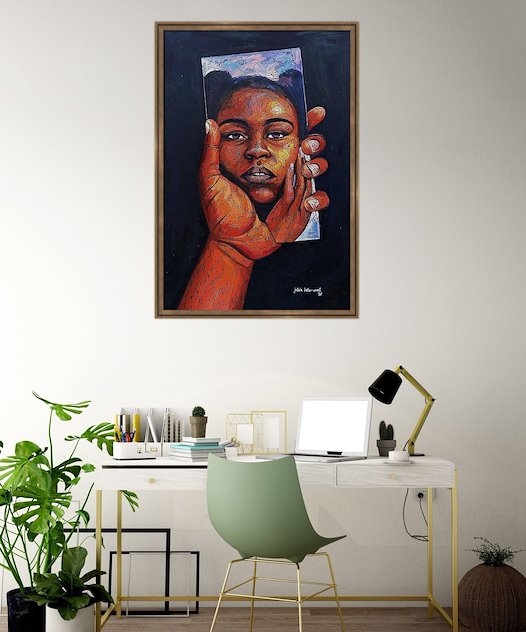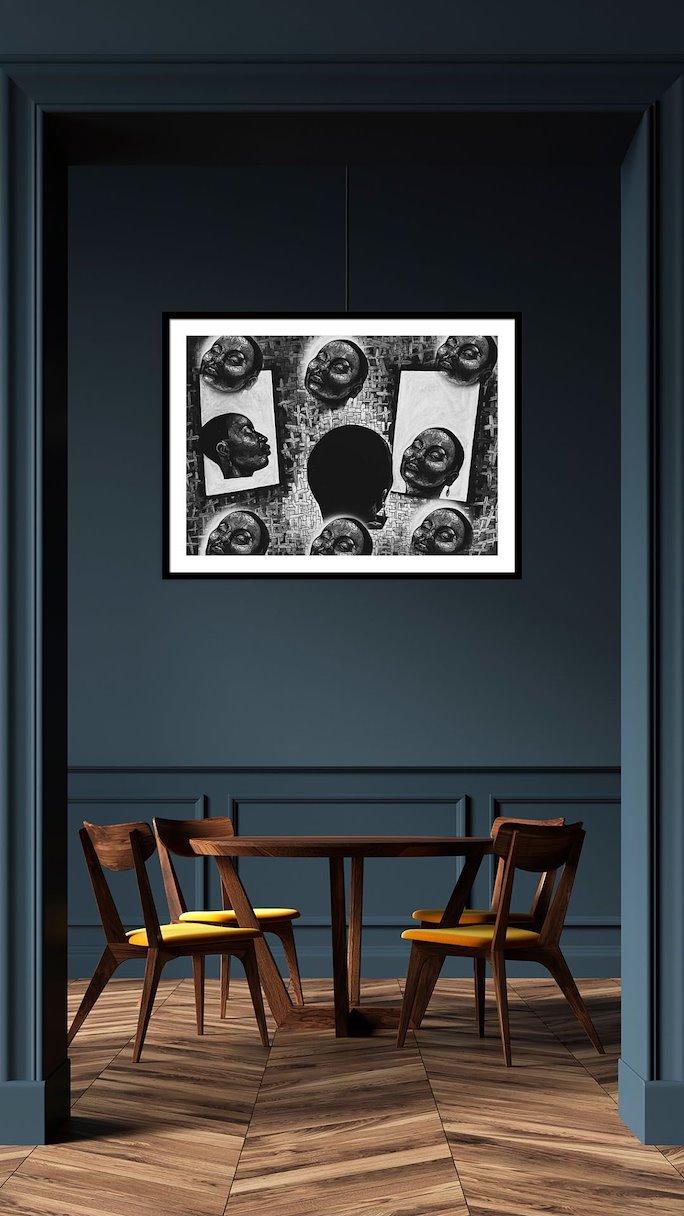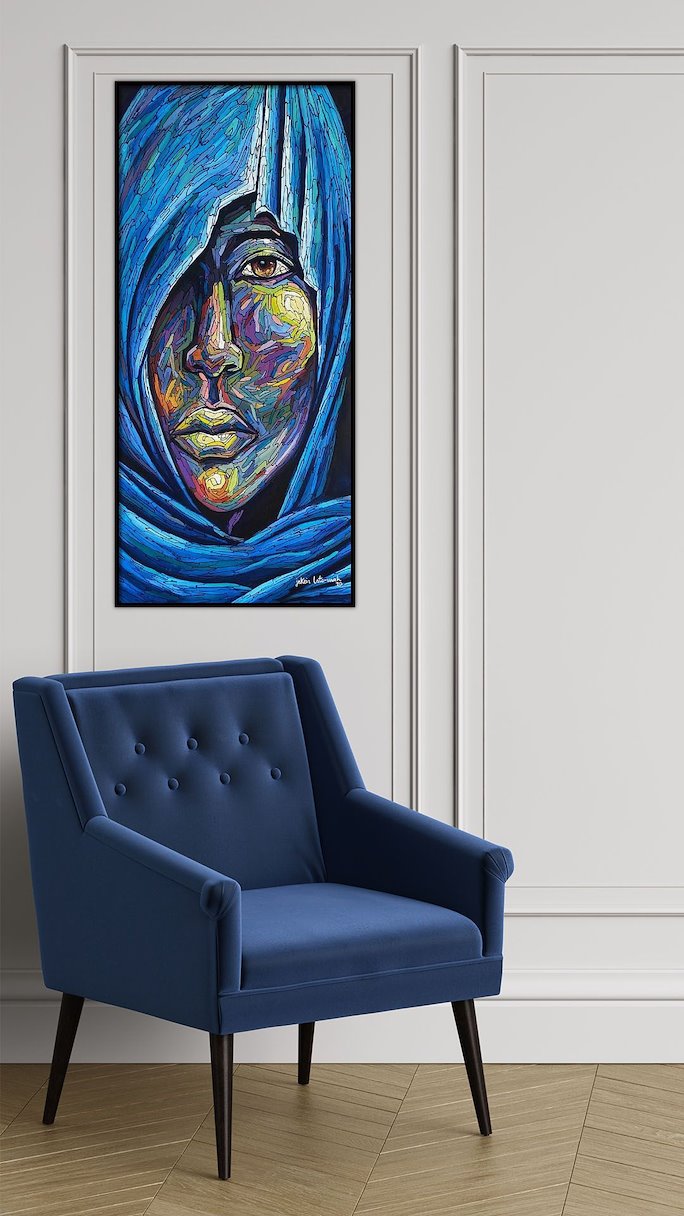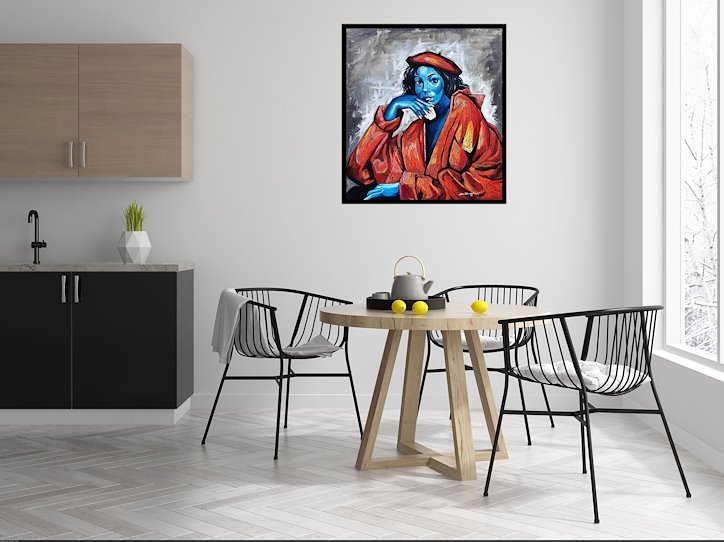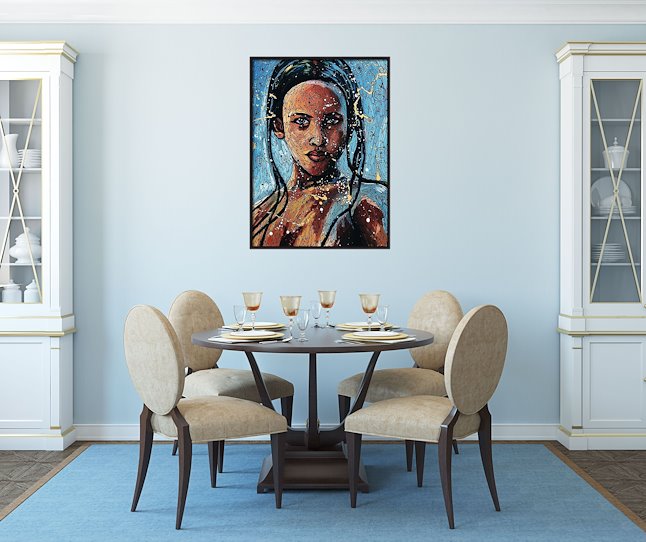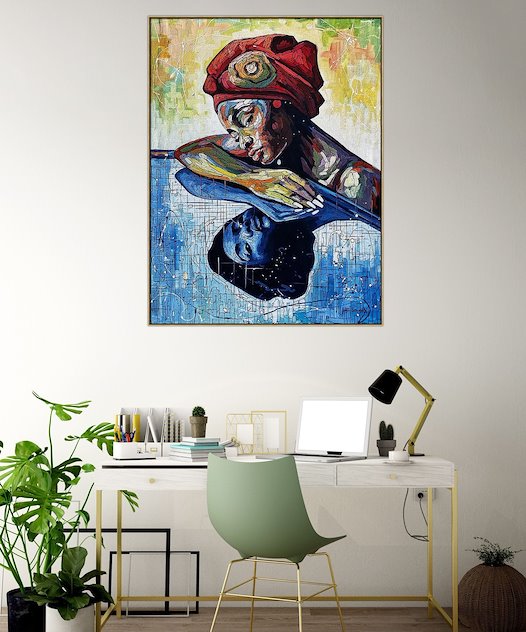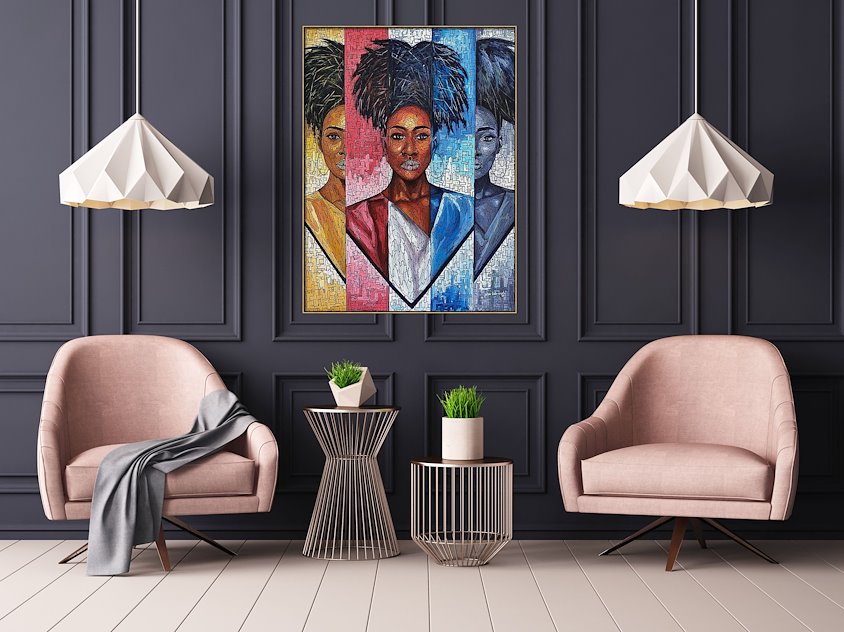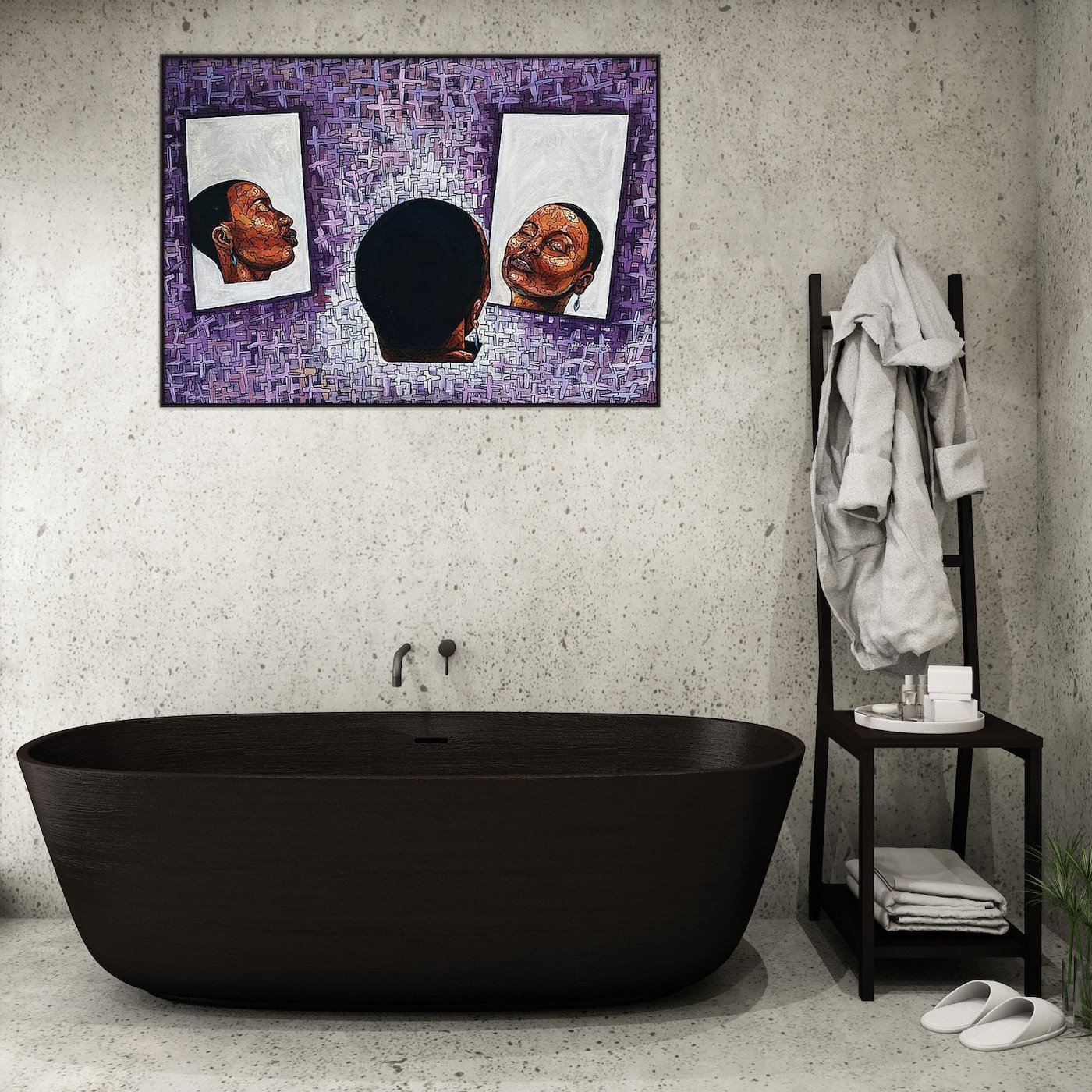 What would they look like on walls, you say? Say no more.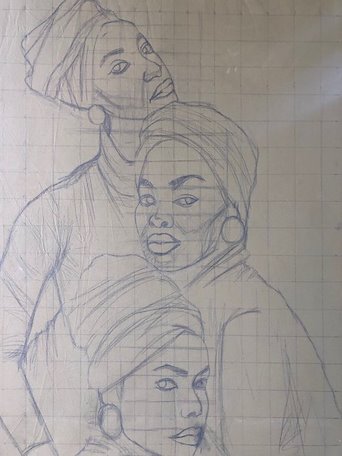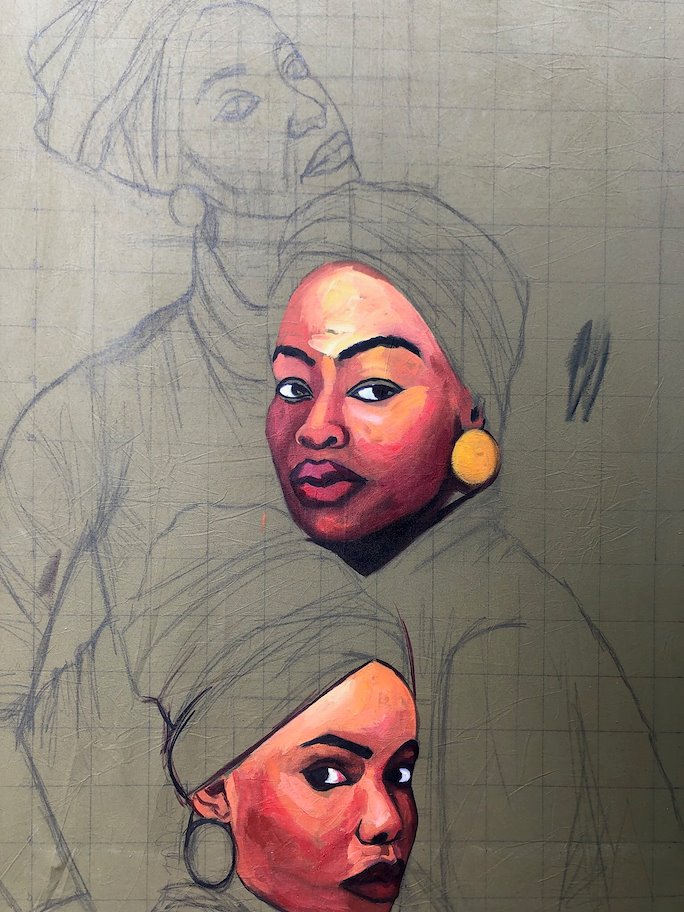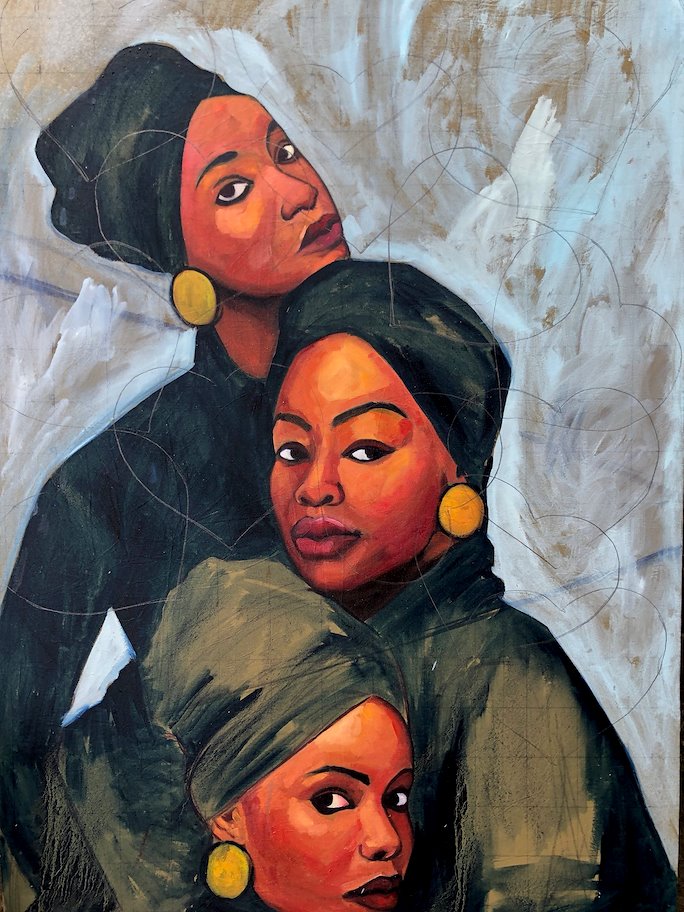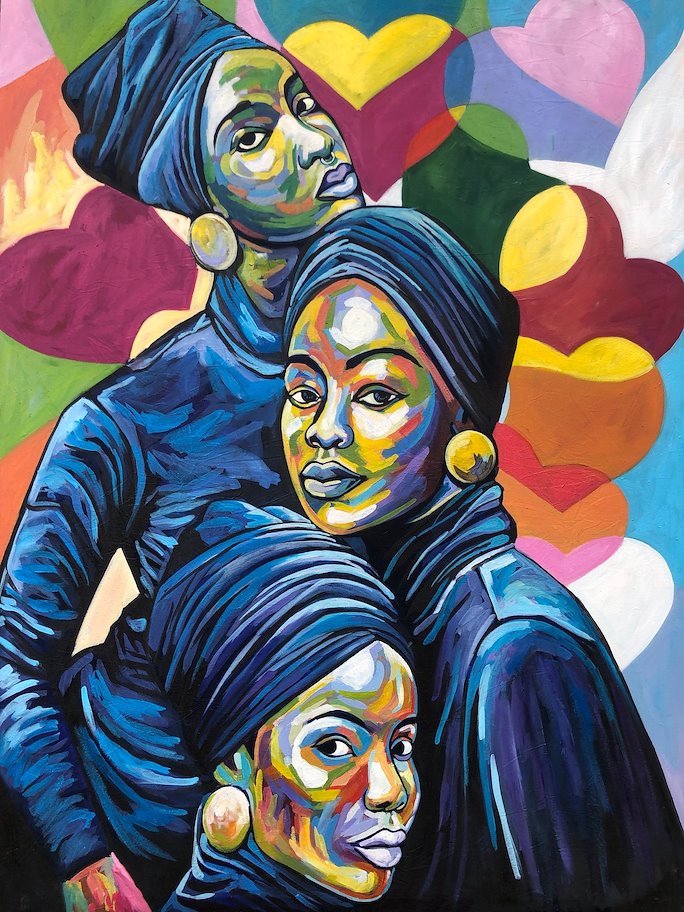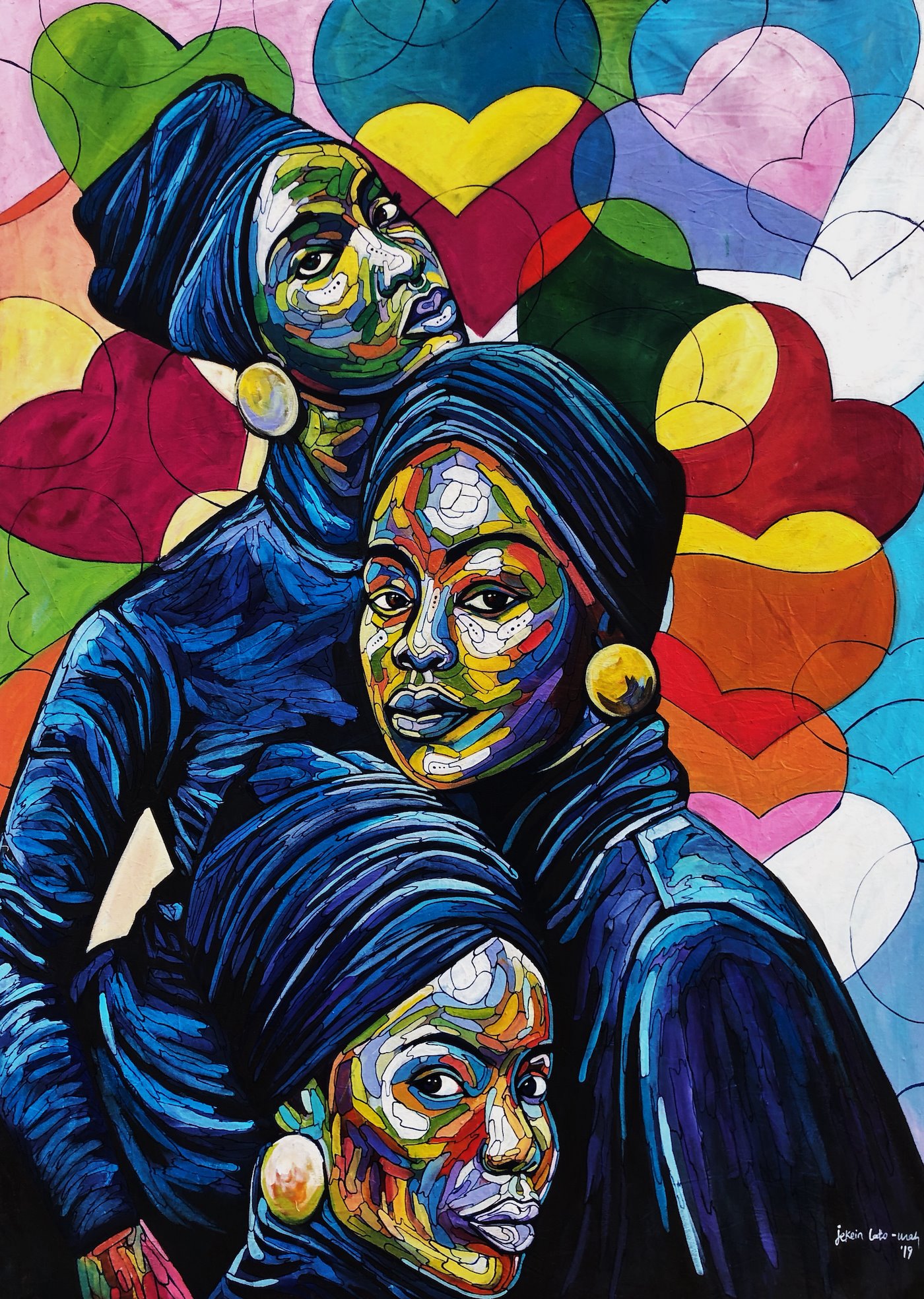 Progress shots of "Let the matriarchy begin"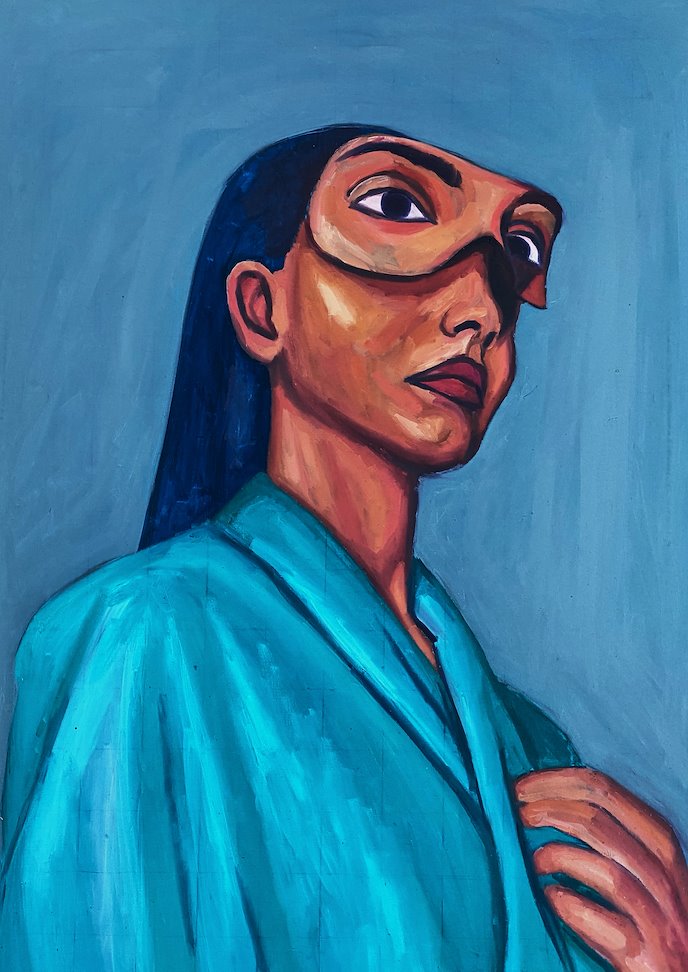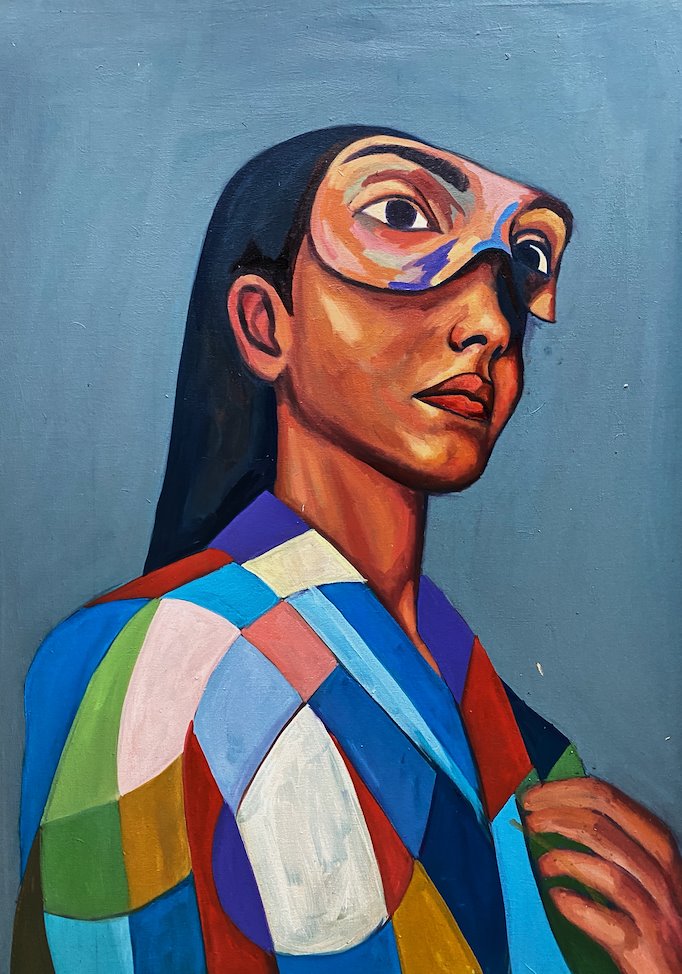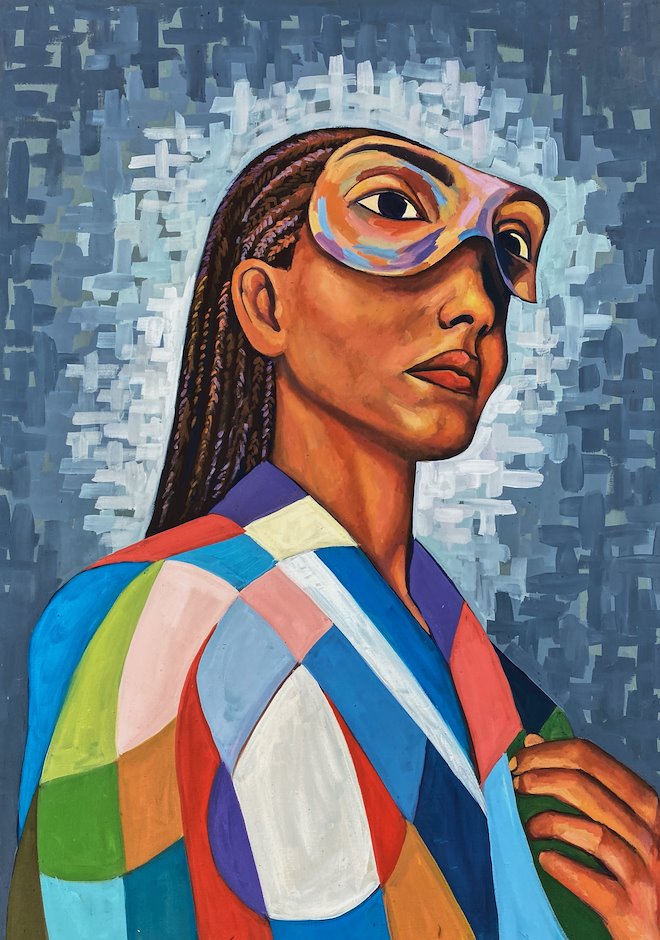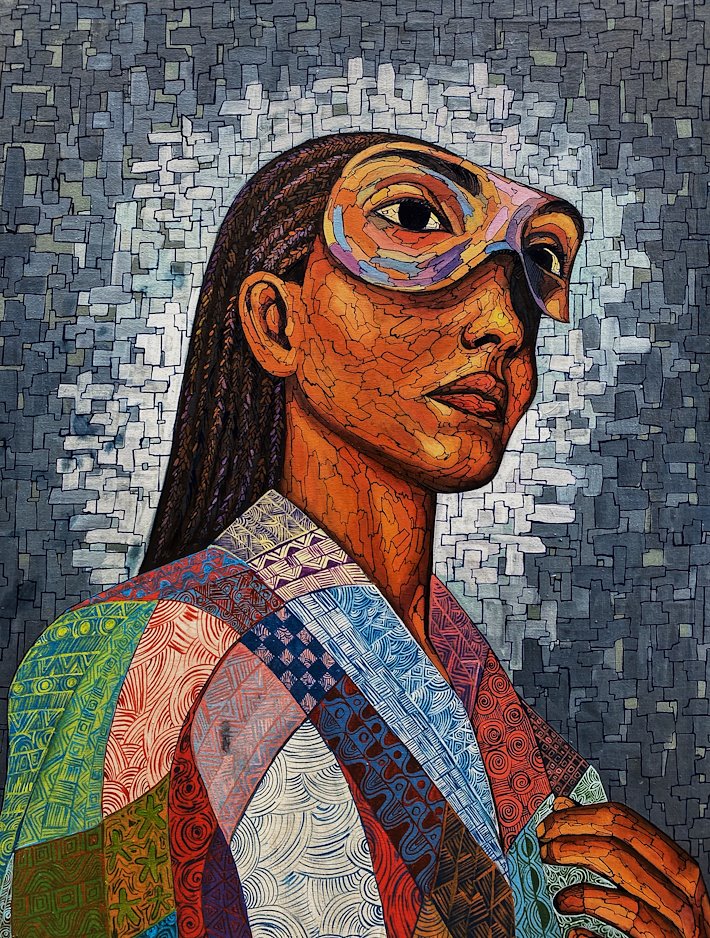 Progress shots of "Masked: i'm not afraid of the dark"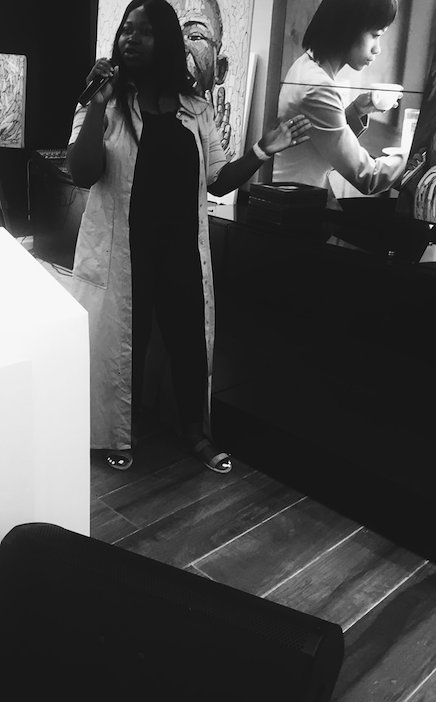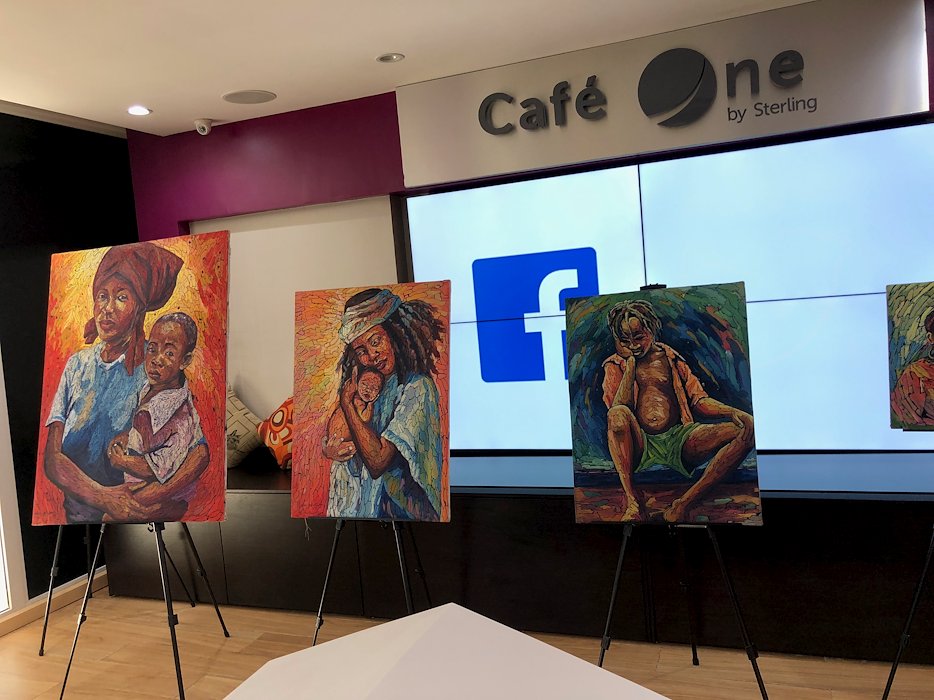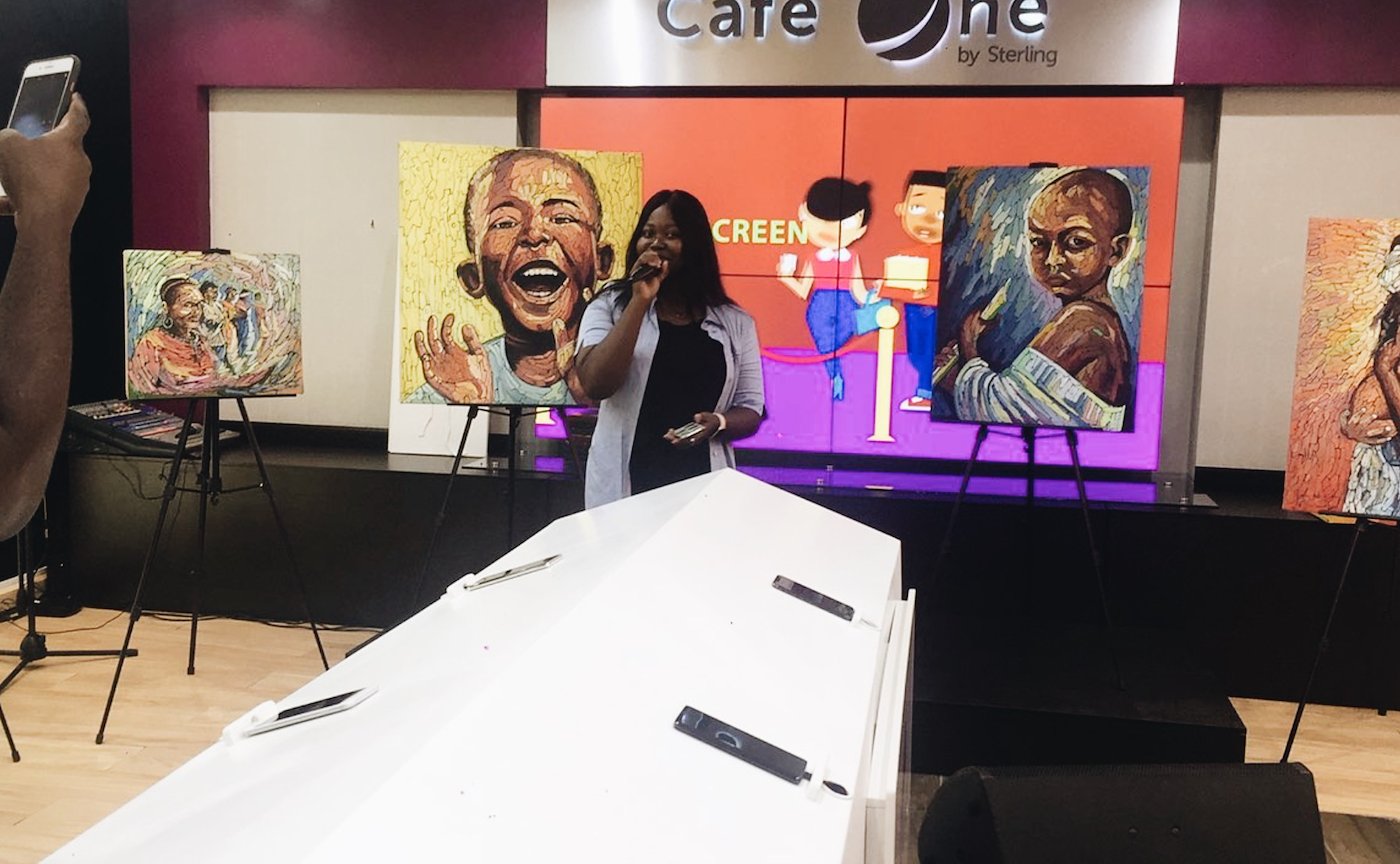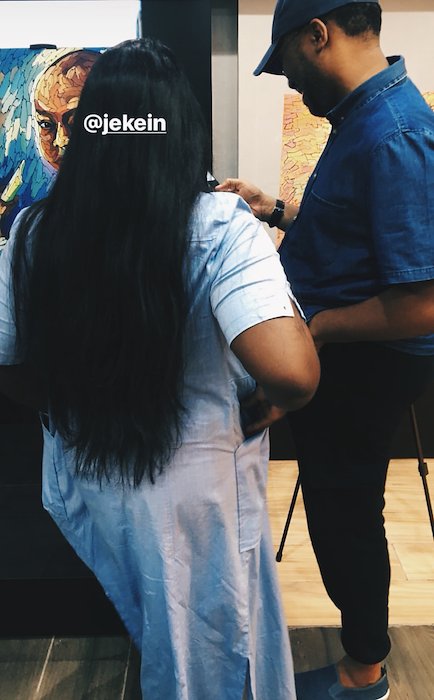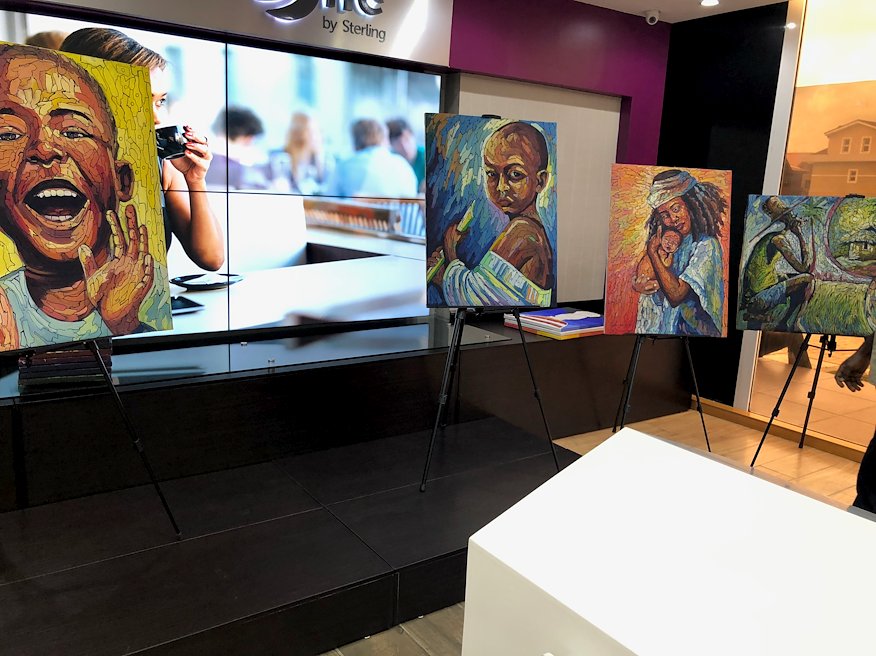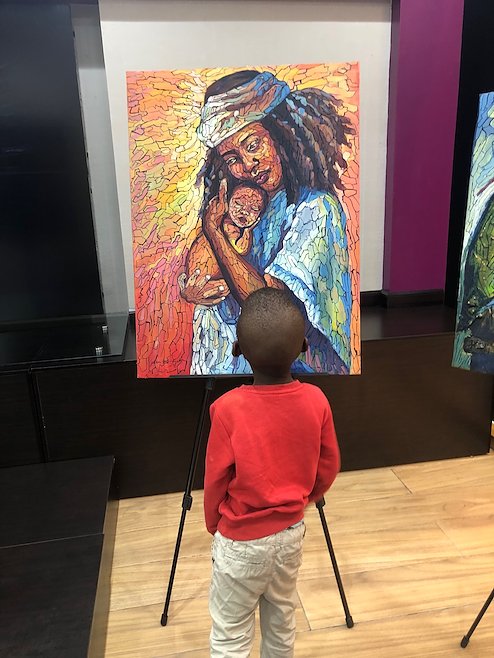 6-piece display at Sterling Bank's Cafe One in Lennox Mall, Lekki, Lagos, Nigeria.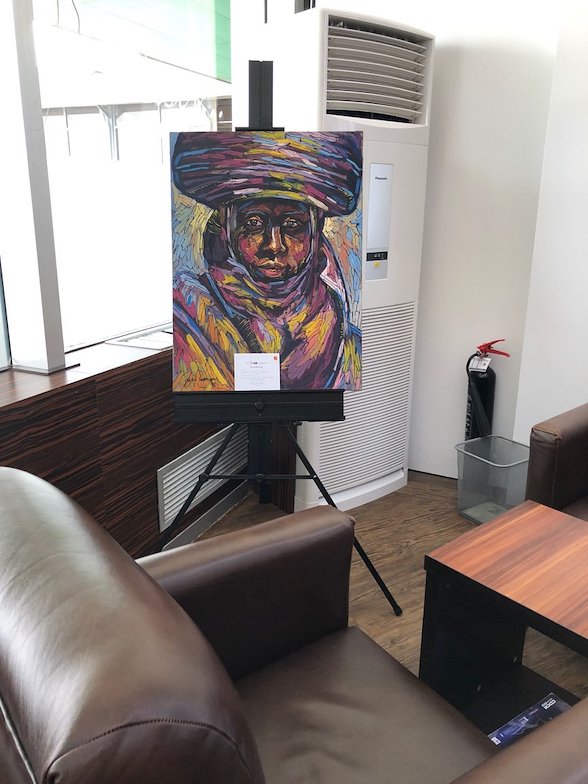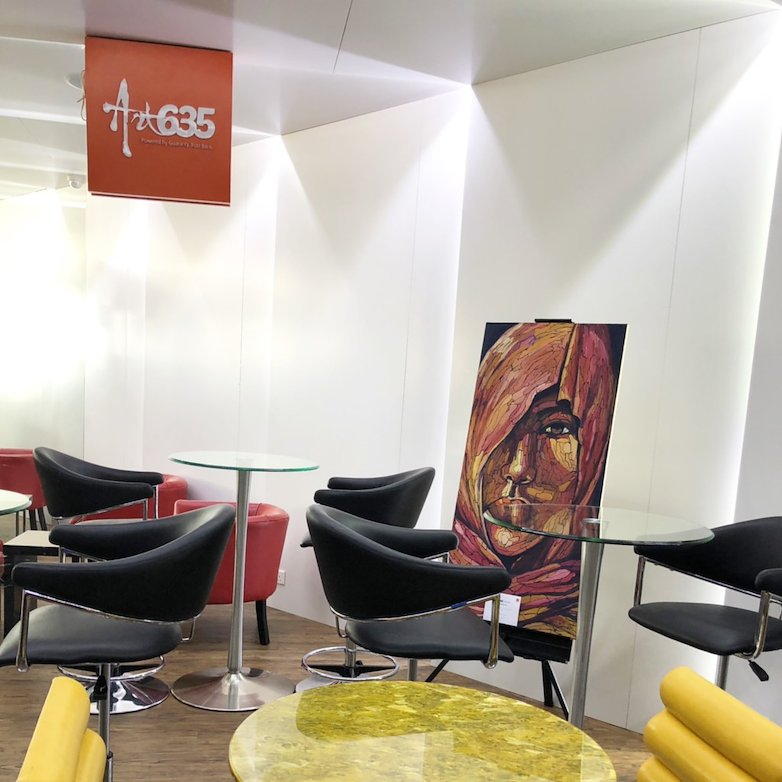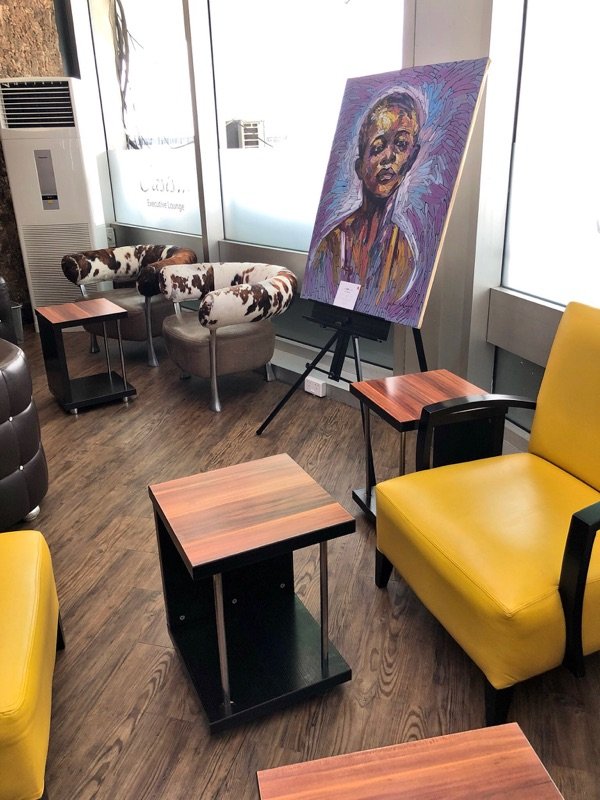 Pieces on display at the Oasis Executive Lounge, International Terminal, Murtala Mohammed Airport.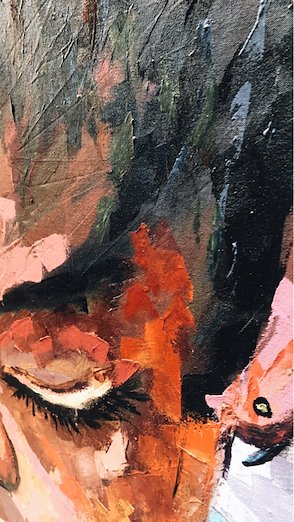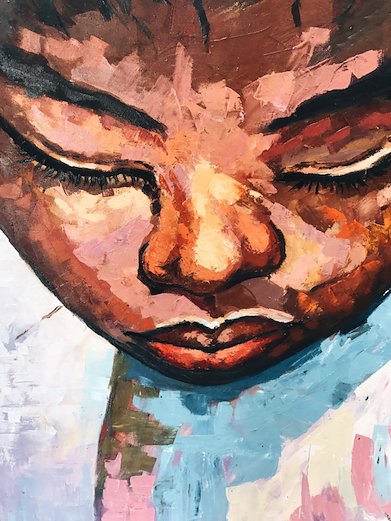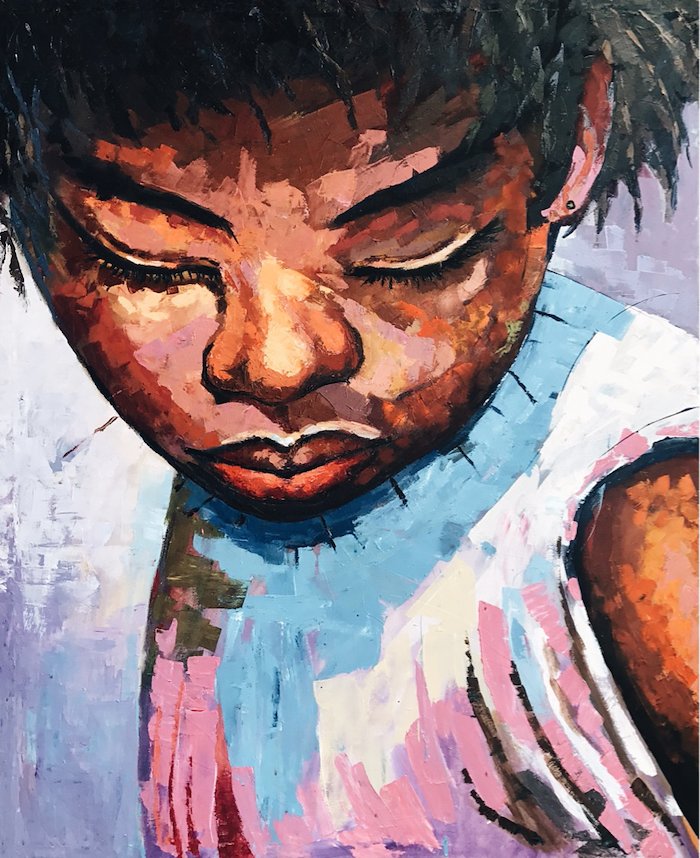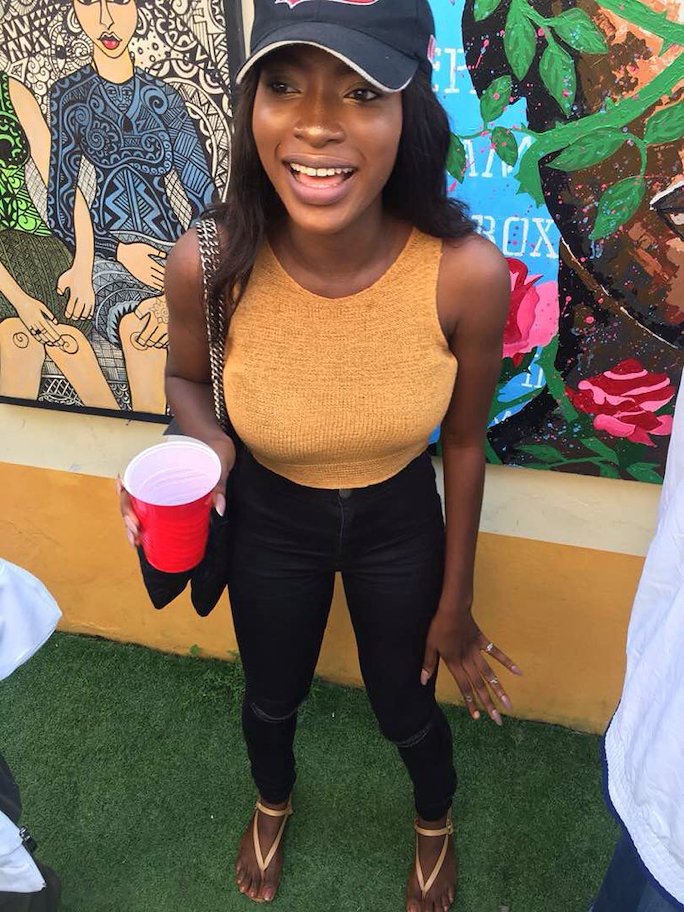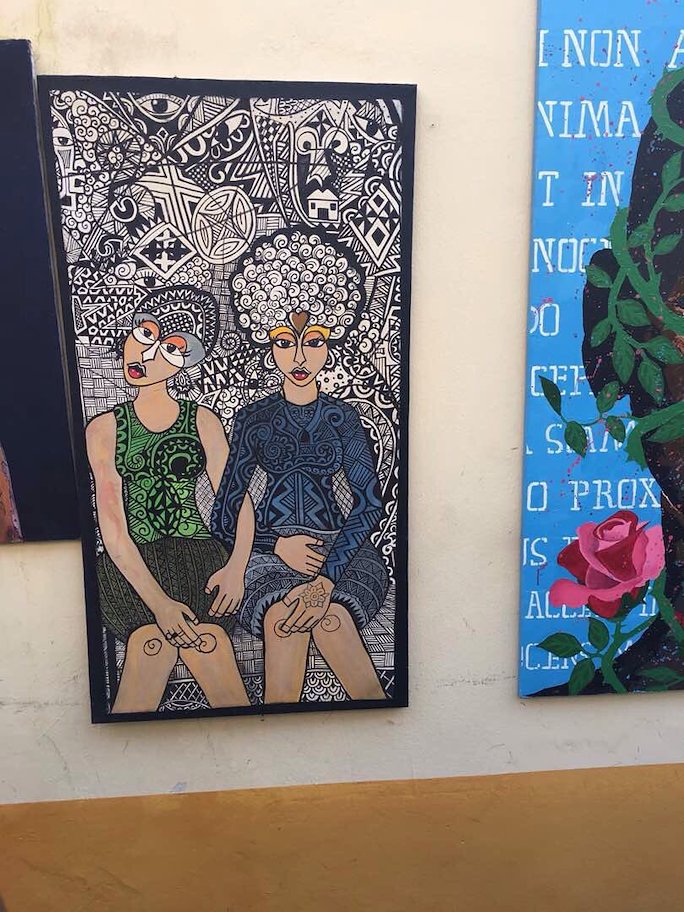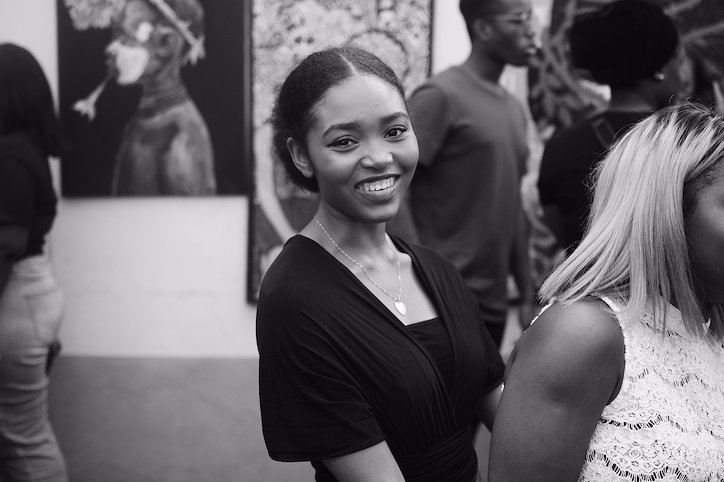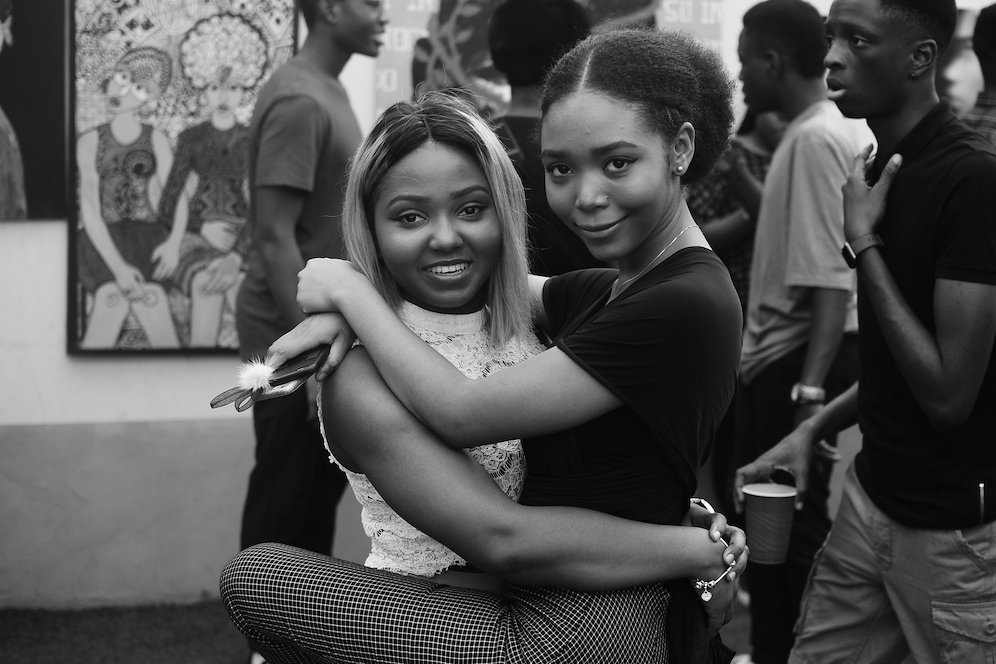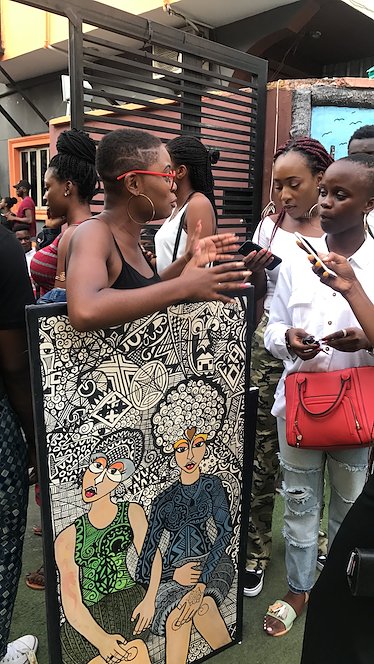 Pictures from The Self Expression Exhibition by Gbenga Olaniyi at Bukka Hut, Lekki Phase 1.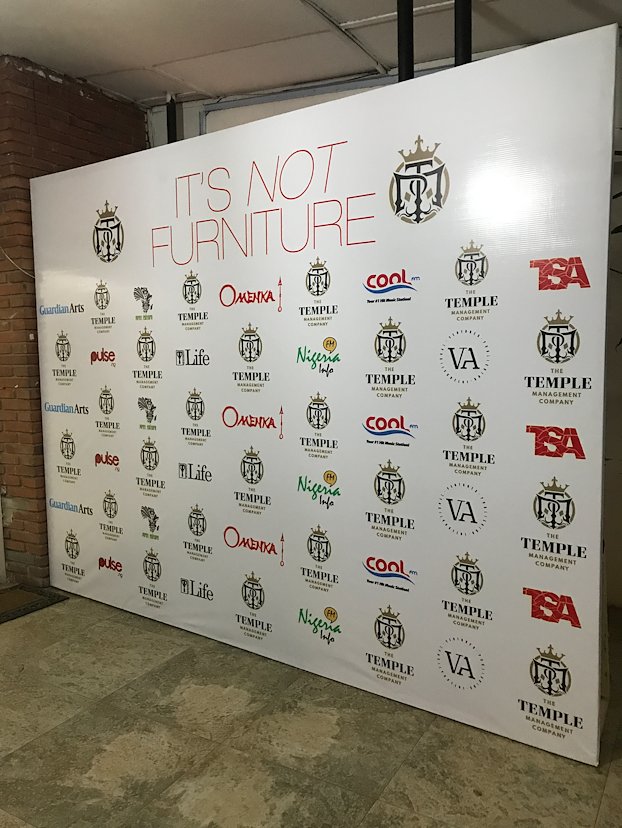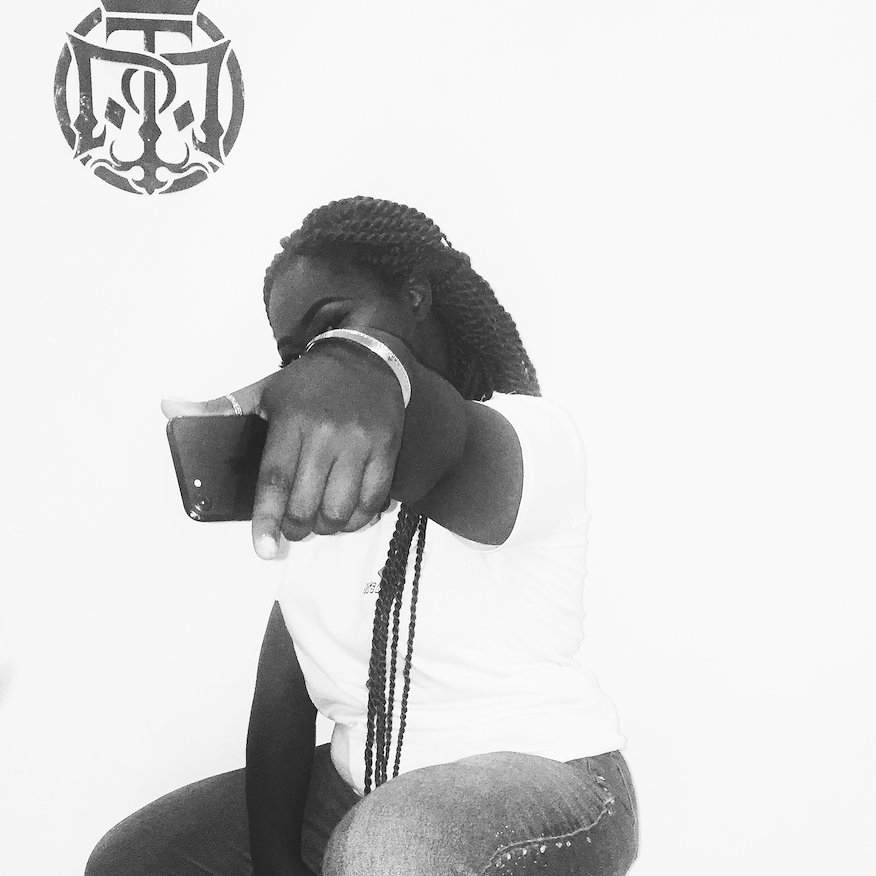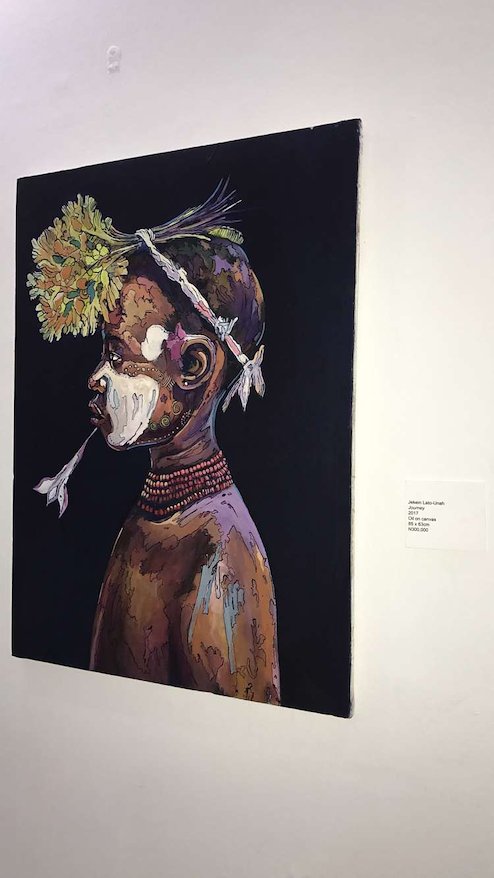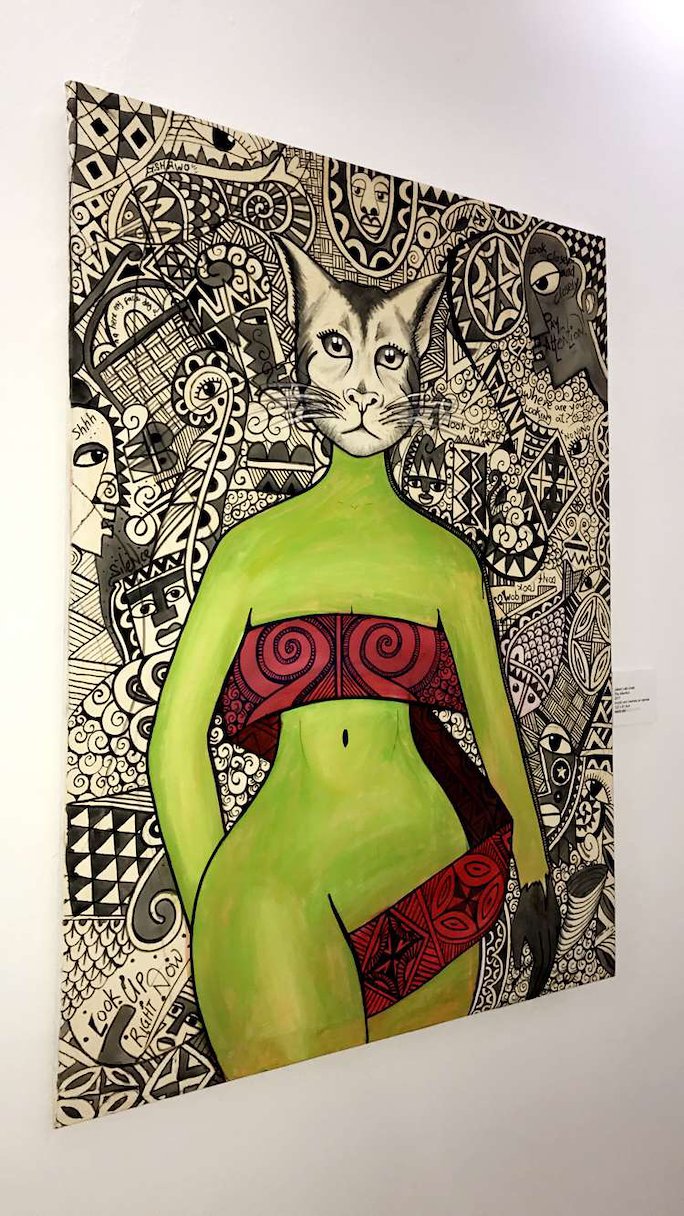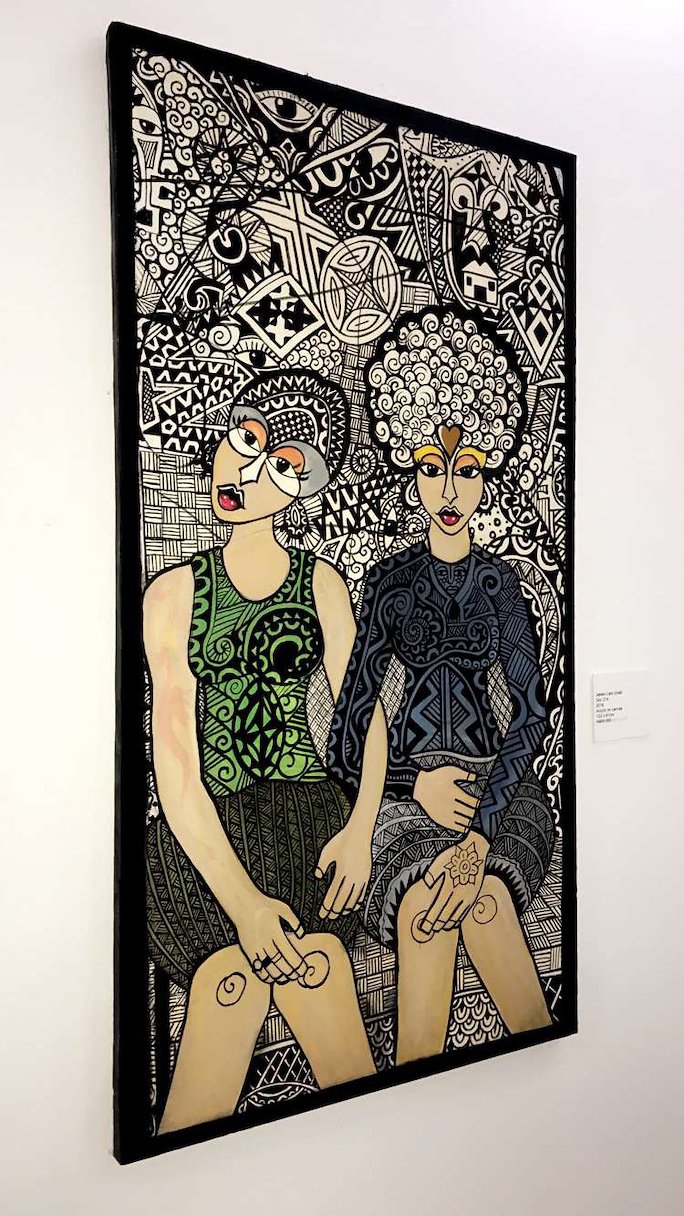 It's not Furniture exhibition by The Temple Management Company.
Curated by Winifred Okpapi at Omenka Gallery, 24, Ikoyi Crescent, Ikoyi.
On from 27th May to 9th June, 2017.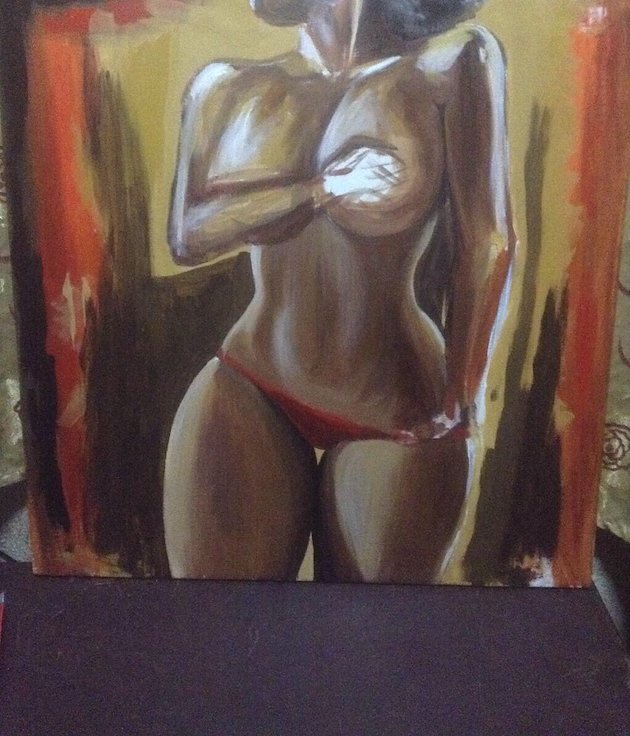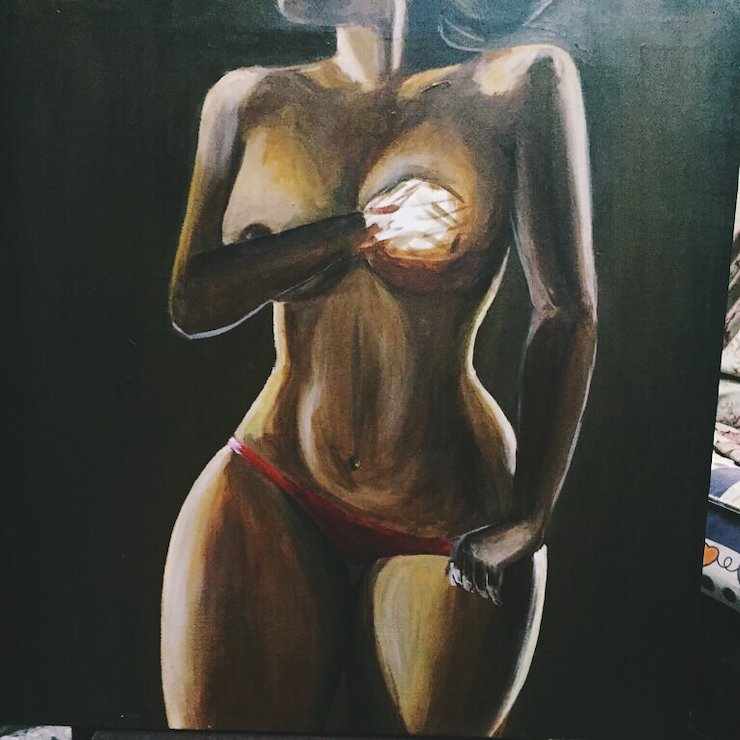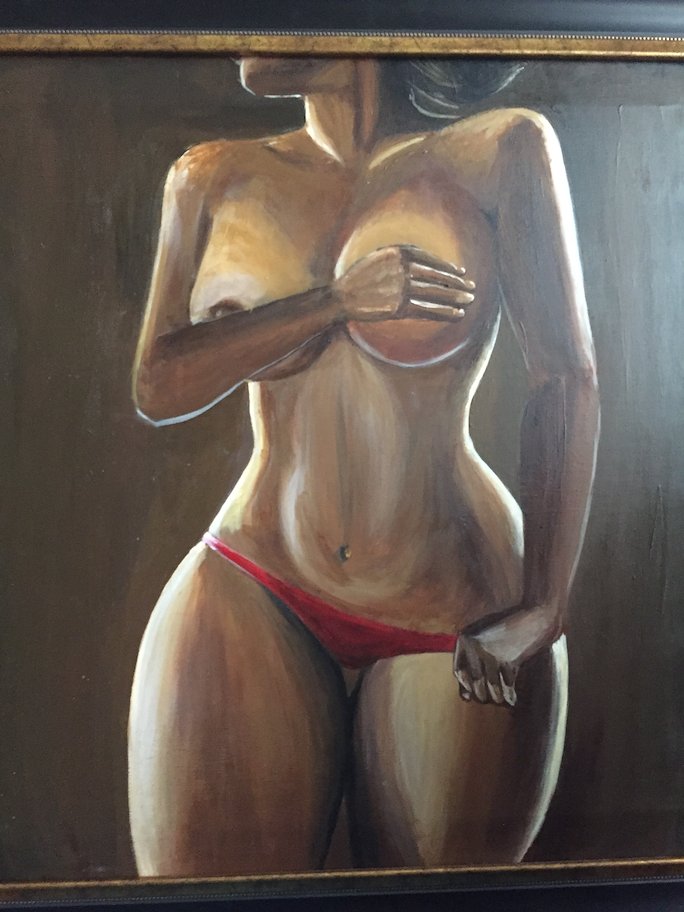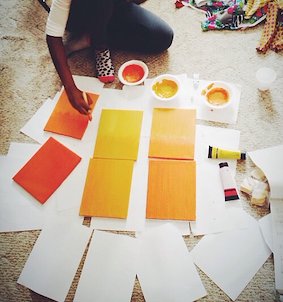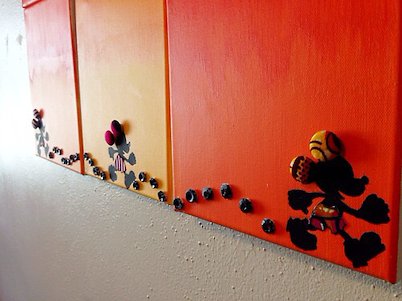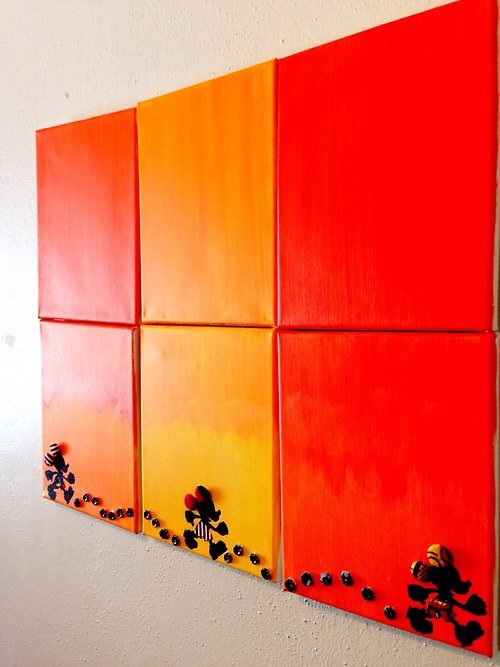 creating a joyous environment for a child.